All Street Gallery
119 Hester St.
New York, NY 10002


Fluid Dynamics
August 4-10, 2023
Most fluid dynamics problems (describing the movements of liquids and gasses) are too complex to be solved by direct calculation. Instead you (not literally you, more of an amorphous scientific you) must use experiments or simulations. Liquids and gasses spread to fill their containers, interacting with one another based on density, pressure, temperature. Delightfully quantitative. But the most thrilling part? Fluid motion is so particularly chaotic that any small changes to the initial conditions will drastically change the outcome. The future remains unknowable!

For my personal purposes/art, fluid dynamics describes (in much the same way) our movement through the world. We (a literal we) can't simply be solid. Our selves are malleable, inescapably in-motion. We all expand and contract in response to our environment, to fit the people and things surrounding us. Limitless in volumetric reach! Amidst all this (chaos), any form of representation is momentarily stabilizing, a relief.

Random moments get stuck, becoming repeating motifs in a narrative. The process of making this show was the motion of orbiting around these moments. Remaking the same images, feeling simultaneously very very small and very very large, insignificant and indispensable. At any scale I found the same repeating patterns. Intricacy and texture, flowing and jagged.

The portrait and figure is approached as a landscape to be framed, placing the subject just out of reach, invulnerable. These people are structurally sound, form and function, singular (without typology). Through scaling and cropping edges remain undefined and individuals become potentially endless. Repetition and layers suggest multiple states of being, vastness, "containing multitudes." Any drawing can just as well be a diagram, for life or for living. Unfortunately, I came to no conclusions. Maybe next time!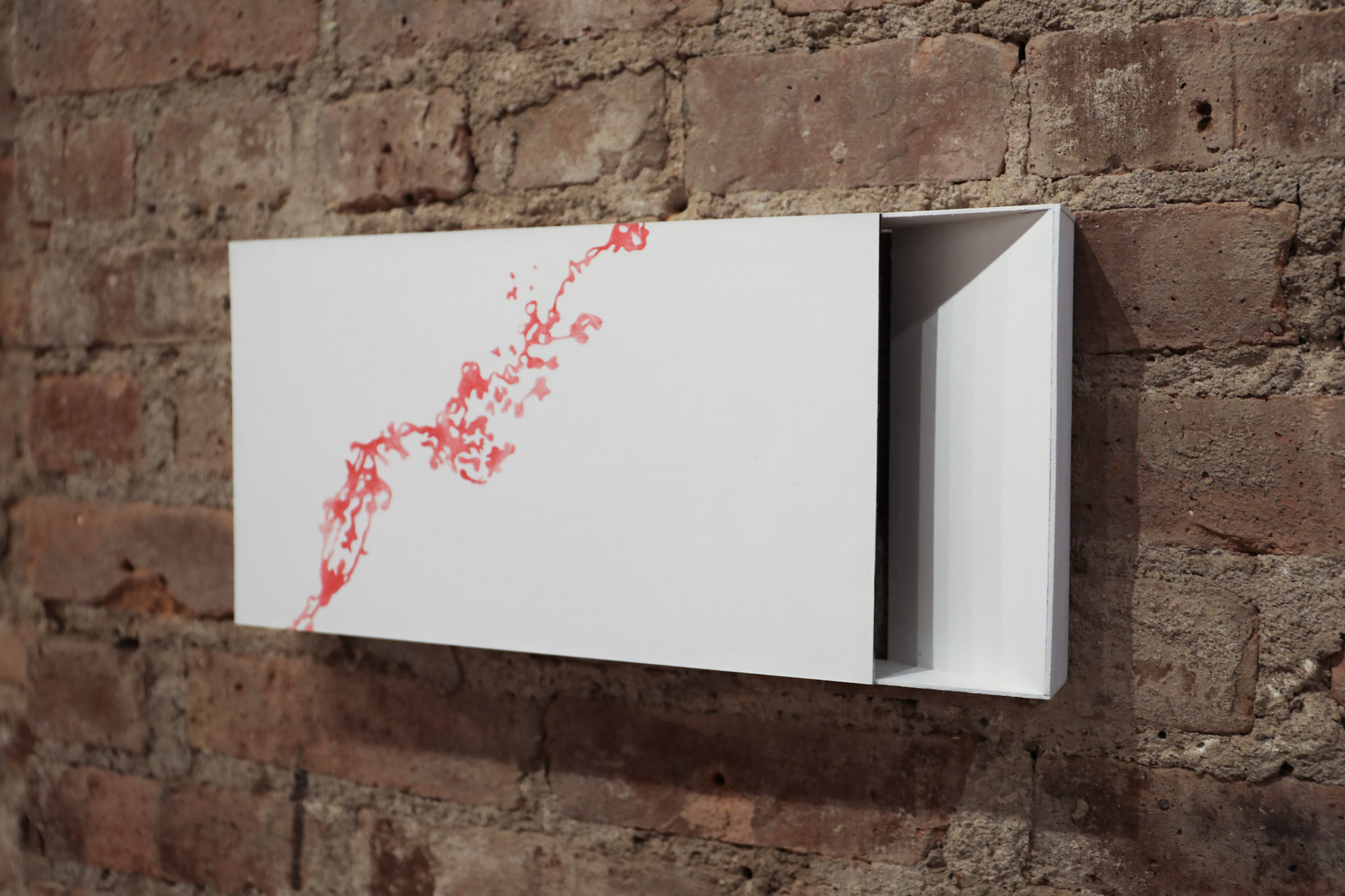 Brooklyn, NY


Susan Steinfield